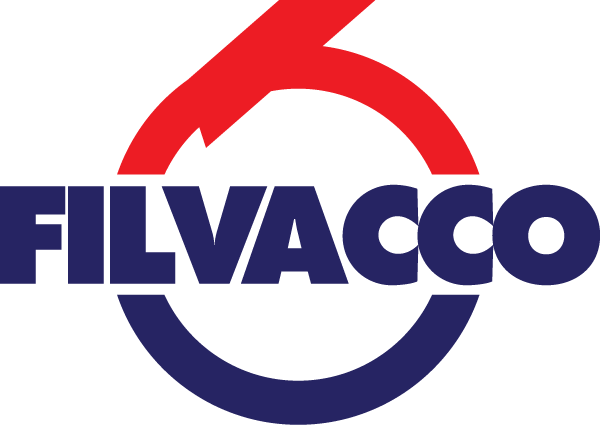 Vacuum Pumps, Leak Detection & Engineering Equipment Solutions Provider
Filvacco is a dedicated company offering vacuum pumps & leak detection solutions to a variety of industries in Malaysia.
Agilent Technologies offers more than 7,000 Vacuum Products, including vacuum pumps and leak detection products, components and accessories. The availability of a complete range of products represents an importtant strength, allowing us to offer complete solutions and ne a non-stop supplier for the study, design, manuacture and servicing of all system components.

40-30 is focussed on vacuum technologies and gas analysis, electronic and radio frequency, mechanical parts and sub-assembly cleaning for cleanliness applications, service or repair on production & laboratory equipment.

Shanghai SKY Vacuum Technology Co., LTD , that is a wholly-owned subsidiary invested by The Chinese academy of sciences shenyang scientific instruments co., LTD. It used to be the Technical Service Business Dept. of Shanghai Highlight Tech Co. Ltd.